Green Meadows
Today we went to Green Meadows Petting Farm for our 6th time! How are my children old enough to have been six times?! But they have, here's proof {2012} {2013} {2014} {2015} {2016}
It's always a fun time, as you can see 🙂
This series of photos sum up Leo's thoughts of the farm today – I want to try it / never mind I'm not so sure about this.
The cow says "Mooooo".
Showing Leo the baby chicks.
Alex definitely deserves a nomination for Uncle of the Year award, coming with us to the farm to help me with the kids on his day off work!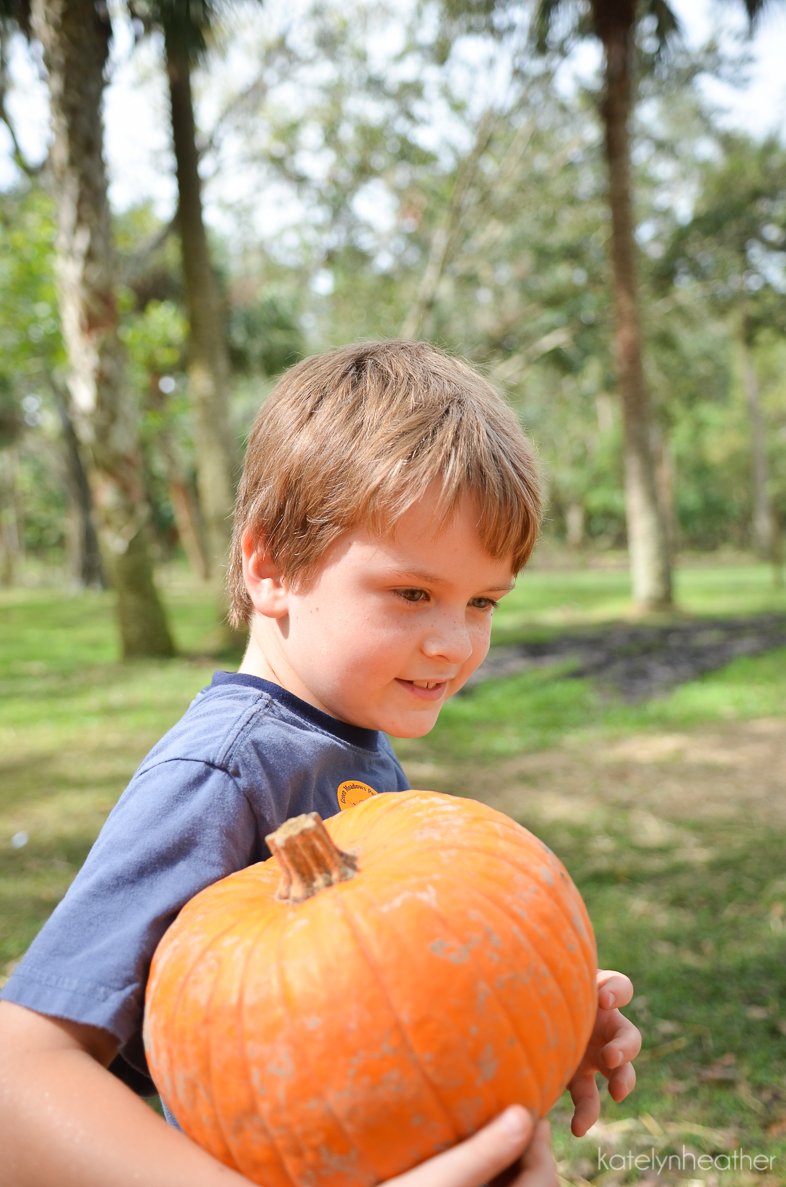 When you end a field trip with taking home a pumpkin, you can't beat that!