Green Meadows
Today was our 5th annual trip to Green Meadows! (2015, 2014, 2013, & 2012.) The kids have so much fun, they look forward to it all year.
After her first time milking a cow.

In line for a pony ride.
Leo's first train ride <3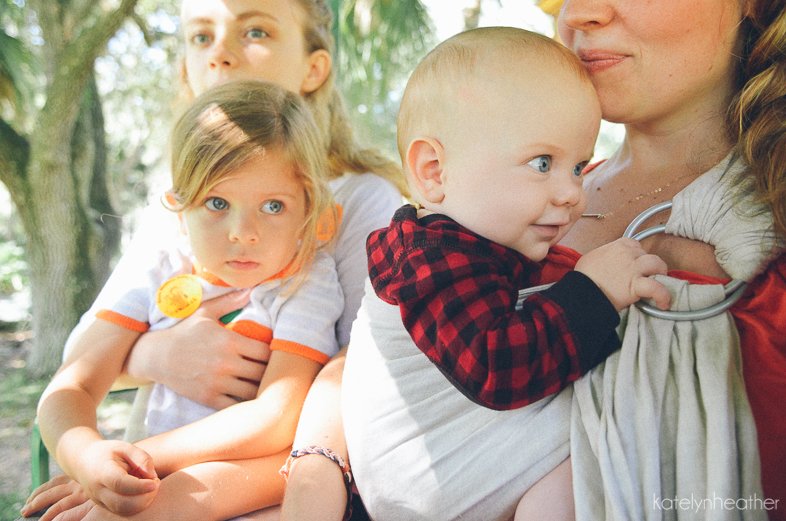 The baby chicks are sooo sweet & soft!
Feeding the pot-belly pig.