Kaden visits the pumpkin patch
We went to Green Meadows Farm today & had so much fun! While BabeAlia slept in the sling, Kaden found so many things to do!
He rode a horse…
made a friend,
and chased ducks. This may well have been the highlight of his 2 year old life so far. He had a blast!
He wiped out at least 4 times & didn't even mind – just got right back up & started running again 🙂
Mimi caught one for him.
and then he was right back at it.
Alia makes the silliest faces.
Kaden got to hold a baby chicken…
and a duck!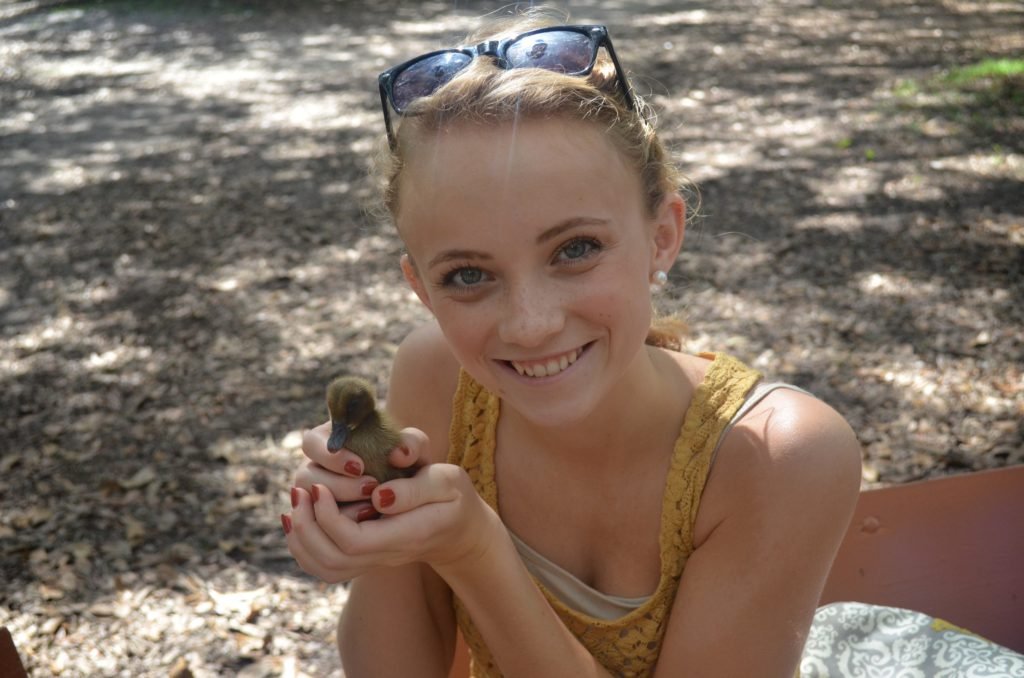 He gave it hugs & kisses, before nearly choking it.
And after returning it, ran back to the group leader yelling "I need a duck!"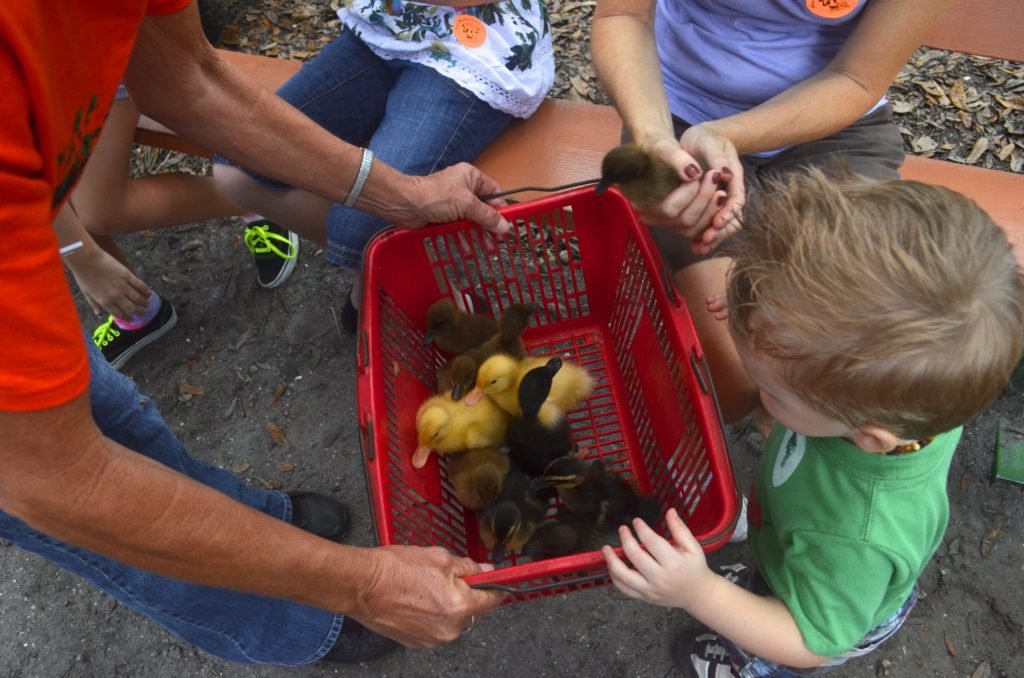 And we finished the day at the Pumpkin Patch.
It was such a great time! If you live in the area, you gotta check out Green Meadows Farm! All visitors in October get a free pumpkin 🙂
Happy Wednesday!