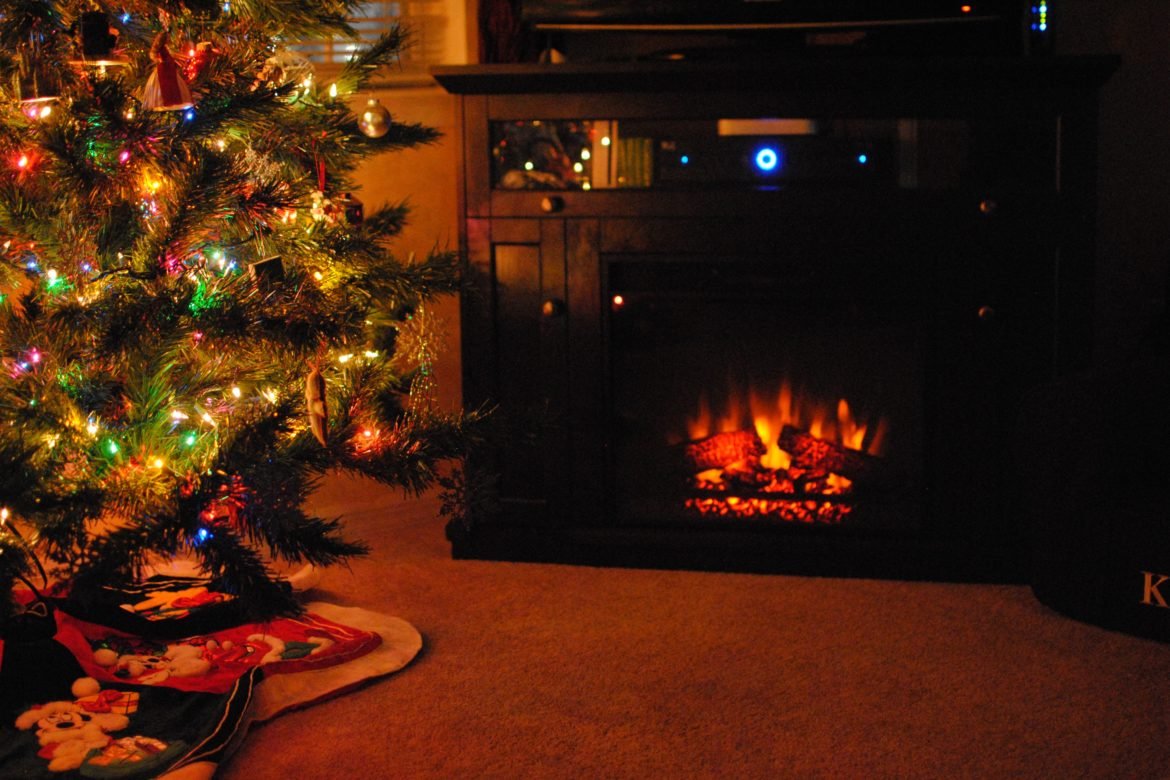 Christmas is Coming…
Okay maybe it's still a little ways off, but it will be here soon! I'm so excited to decorate our tree, fill our home with holiday sights & smells, & share all the magic of the Christmas season with two babies this year 🙂
This week I got an e-mail from Shutterfly, a company I've been a big fan of, announcing new line of Holiday Cards from their company Tiny Prints. I had so much fun browsing their beautiful designs, and they've offered to give one lucky reader a coupon code for $50 off!
Making creative decisions takes me awhile, but right now I really like this design…
and this one…
and this one…
If you'd like to enter to win $50 to Tiny Prints, leave a comment with your answer to this question:
What is a tradition your family enjoys during the Christmas season?
Something my parents started when we were little, & Landon & I have continued with our family, was letting each child choose an ornament of their favorite thing each year. Now when we visit my mom & dad's house their Christmas tree is filled with all sorts of things from Barbie, Boba Fett, & The Lion King to Veggie Tales, cheerleaders, & guitars. Not only does it make a very unique tree, but it's such of special way to remember our family from all the years past. Last year Kaden chose a Winnie the Pooh for our tree, I'm looking forward to seeing our collection grow each year 🙂
One commenter will be selected by random.org. Winner will be announced October 29!
It's beginning to look a lot like Christmas…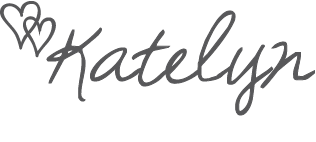 This is a tiny prints sponsored post. For more special offers from Tiny Prints, click here.