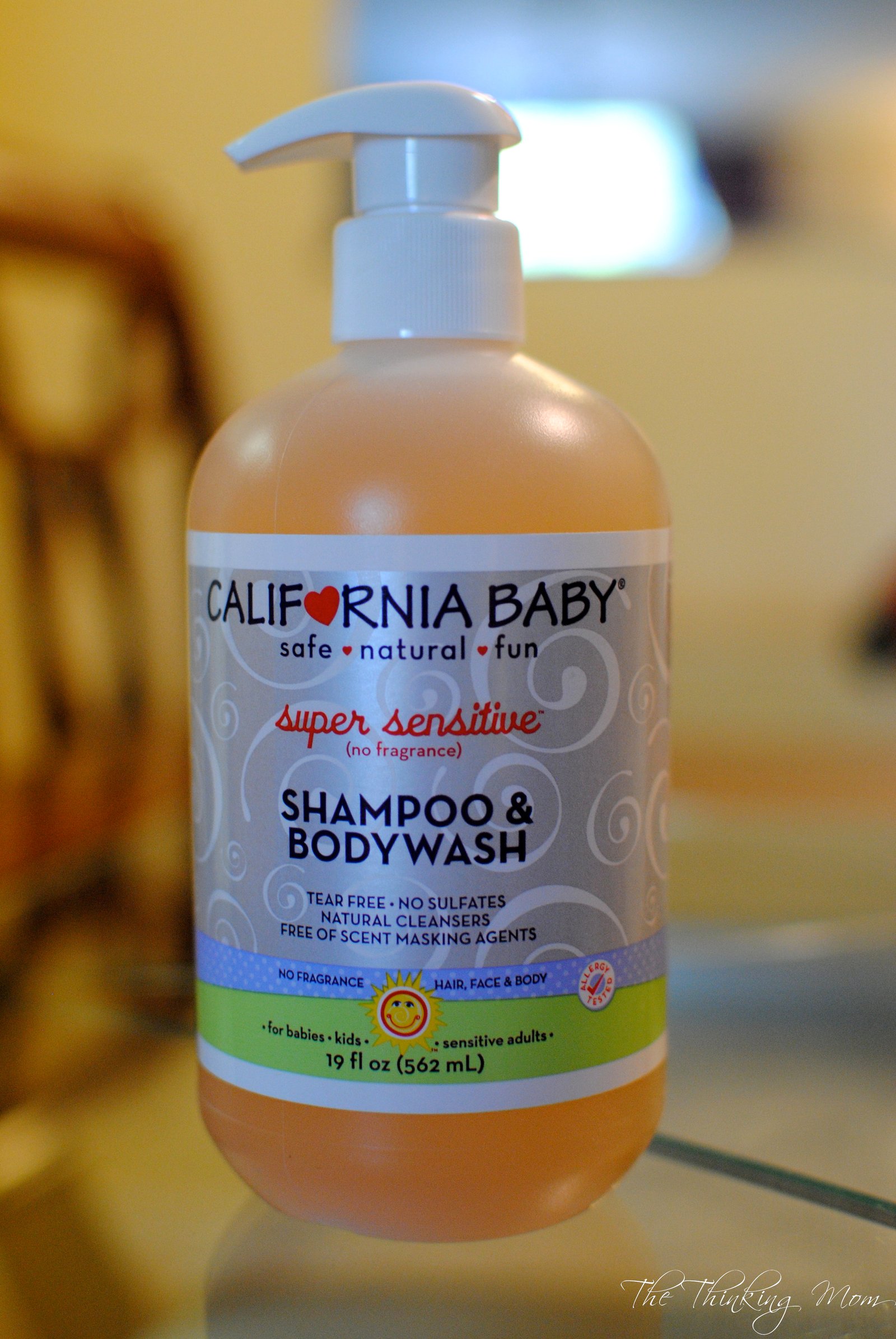 Baby Shampoo Love
Changed my mind, don't love California Baby anymore. Here's why.
I just wanted to take a minute & share how much I love our baby shampoo. We use California Baby Sensitive Baby Shampoo & Body Wash, which is fragrance, paraben, phthalate, & sodium lauryl/laureth sulfate free (so unlike some popular baby shampoos, should not contribute to any sort of cancer.) And despite being free of artificial fragrances, it has a fresh clean smell, which is very nice when you get baby out of the bath & snuggle them into their jammies.
Beyond being natural, I feel like its a really good deal too. We bought a 16 oz. bottle (with a pump – very handy) from Target's baby aisle for $17 before Kaden was born 2 years ago, which felt a little spendy at the time, but I have just this week finished that bottle. And I use it for Kaden's shampoo, body wash, AND to make baby wipes a couple times a week. So all considered, it broke down to less than $0.71 month! Which I can feel very comfortable with, for his health & our budget 🙂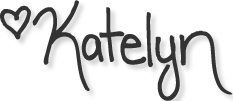 This post is not sponsored by California Baby. Just wanted to give a little recommendation for a product I've been really happy with.