weekend
Photos from our weekend…
This one started walking with furniture.
And the other just likes to climb.
Nana & Papa stayed at the Celebration Hotel. We went to visit 🙂
Out for a swim.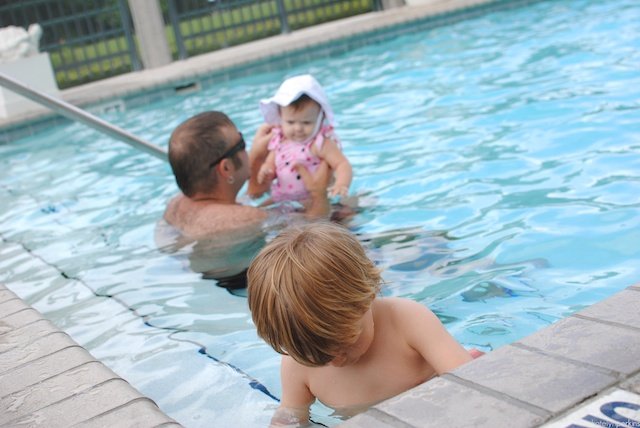 Graduation parties.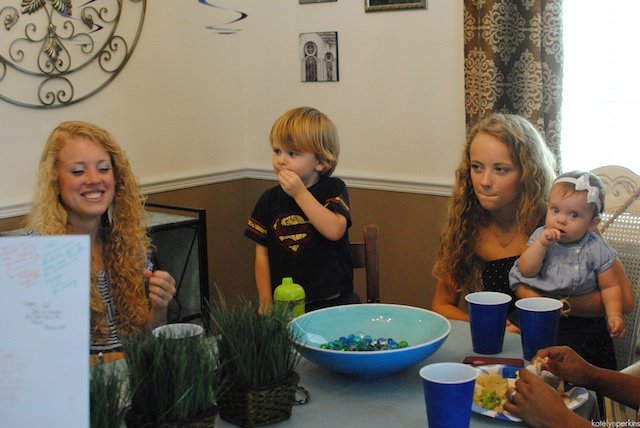 When this happens…
AND this happens, in the same afternoon, it's a good day.
More parties.
The junior chef.

Bedtime stories.
And brushin' teeth.
Hope your weekend was a happy one 🙂