Birthday Week
The morning after Kaden's birthday he woke up bright eyed and excited and told me "today is still my birthday!" 🙂 I told him it was his birthday week, and we still had some fun planned…
Visit with Nana, Papa, & Uncle Joel.
Which of course means more presents 🙂
These balloons are on their 7th day. Party City, you have exceeded my expectations.
Chef Mickey's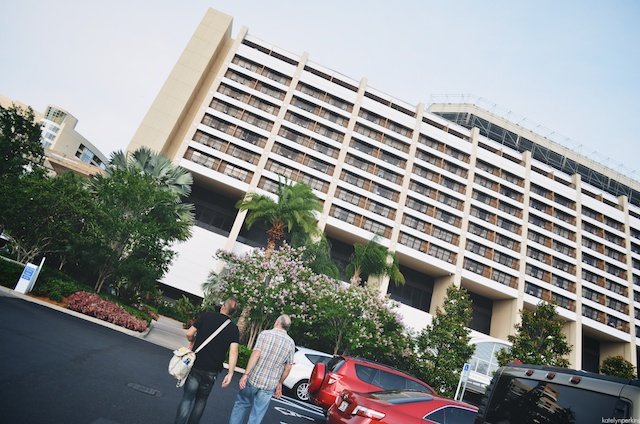 Character sightings are very exciting when you're 3 years old.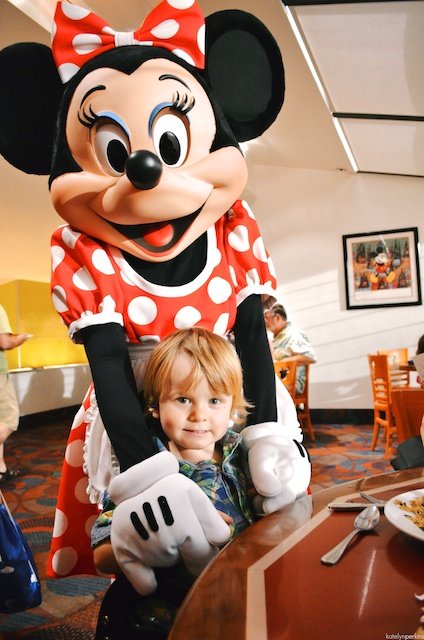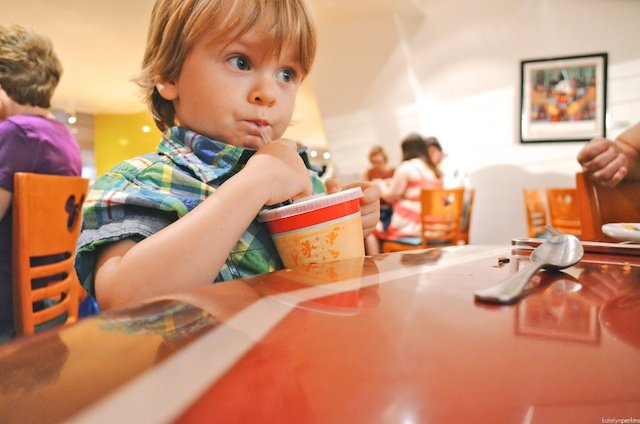 Is that Mickey Mouse?!

Kaden! Are you seeing this?!?!!

Mimi's birthday
Food prep.
She spotted the tissue paper…
Pool time. Out of all the boats & balls & toys, he likes the red cup.
"toss it in the oven for the baby and me!"

Learning to pedal.

Cookout.
He likes to eat in the Bumbo.
Peas & cheese salad. Bag of frozen peas, some chopped cheese (I used raw sharp cheddar), a bit of chopped onion, & mix dressing of 1/4 cup mayo, 1/4 cup (almond) milk, salt & pepper. It's good.
Exploring.

Music on the porch.
Until the bugs sent us inside.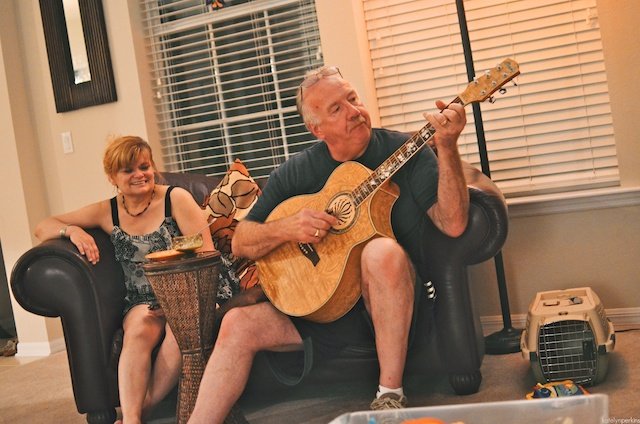 A little Avett brothers, Lumineers, & old mountain songs. Fun time.