Wedding Week
Weddings sure pack a full week of fun. We had a fun bachelorette party for Faith last Friday before finalizing all the preparations for the wedding & having the rehearsal over the weekend!
Our friend Nancy was here from Minnesota, and helped with everything for the wedding so much. We all kept saying all week "what would we have done if Nancy wasn't here?!" She was our florist, day of coordinator, entertainer of my children, and so much more.
Something I kept thinking throughout the week though, is how blessed Faith & our family is to have so many incredible, long standing friendships. All of her bridesmaids, all of the family and friends who came to celebrate with us. It was such an enrichment to this wedding, and to our lives, and I'm so thankful.
The rehearsal was a beautiful day, it's funny we were saying, it hasn't been cold here since the week of Alex & Clarissa's wedding in March, & now it cooled off just in time for this wedding! (Also, Faith dried the flowers from her bridal shower to make her rehearsal bouquet – so cute ❤️)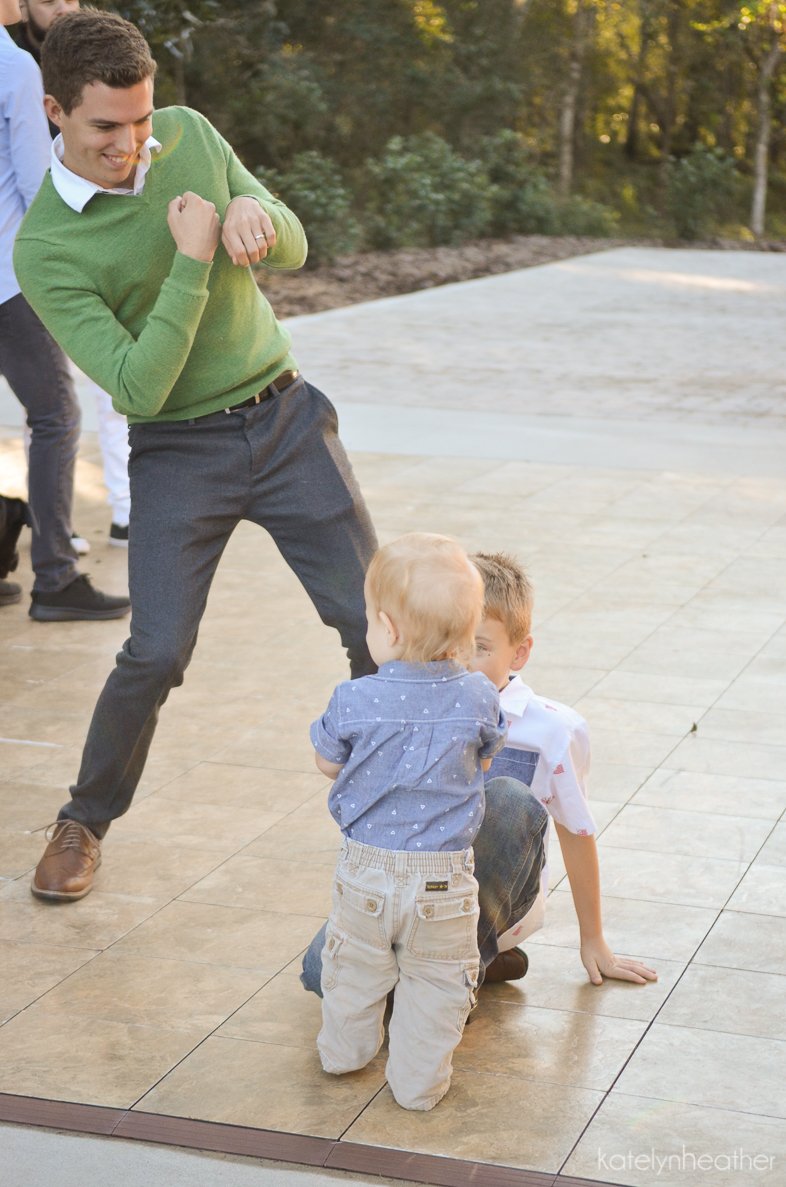 The rehearsal dinner was at the Macaroni Grill, and was very fun and yummy 🙂