Little House in the Big Woods
We were so excited on our trip up north to go visit the place where Laura Ingalls Wilder was born! We've read her first 3 books several times over the past year and a half, and it was a really neat experience to see the actual place her family started out.
The site has a replica cabin like the one her family lived in, and picnic tables. We brought a lunch, ate, listened to pioneer music, and let the kids play. It was a nice time!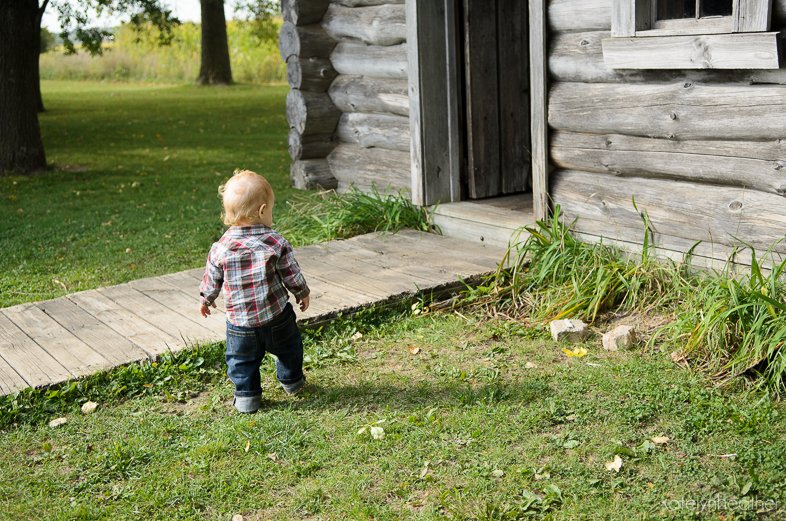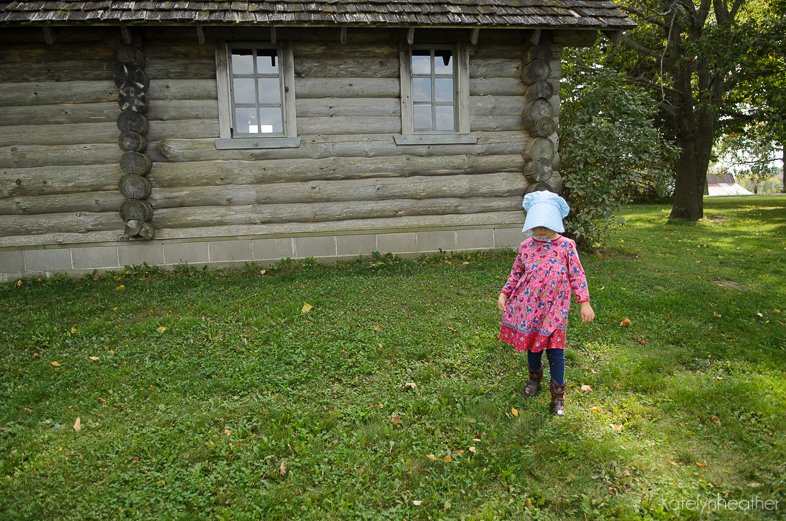 And now we get to fill in the state of Wisconsin on our map! Our goal is to visit each of the 50 states with the kids – it's been a fun time so far!