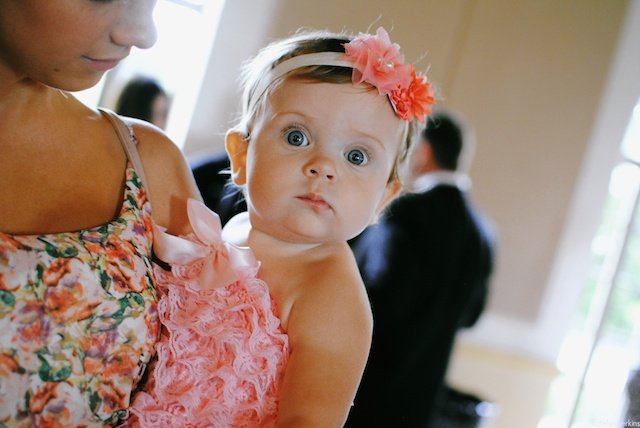 friday wedding
We had the pleasure of attending the most lovely wedding Friday evening.
Alia was initially not pleased with her outfit :/
Never have I seen a couple so joyful to be married. It was beautiful.

Baby had her first pedicure for the special occasion 🙂
Their reception was at the Magnolia Building downtown Lakeland, which we've passed many times but never noticed. It was just charming, perfect for a wedding reception.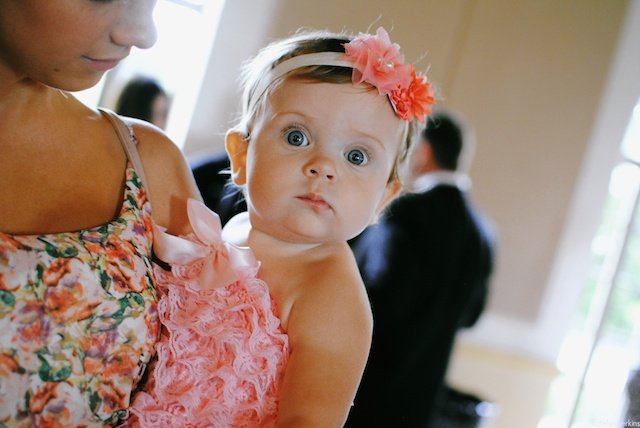 Kaden found a dance partner.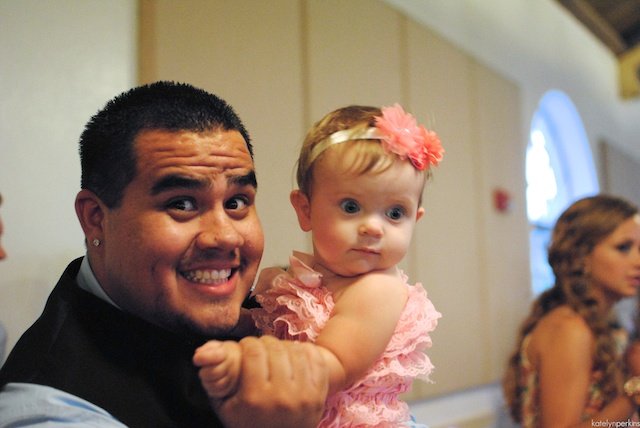 dancin.

The guy in the suspenders was out of control.
Congratulations Travis & Janeen!