gDiapers for Fall + a giveaway!
Nearly every day for the past several weeks Kaden asks me "is it fall time?!" I'd say something like, well not officially, but basically yes. Then he asks "is it Halloween time?!" to which I reply "almost!" & then he says "is it CHRISTMASTIME?!?!" Slow down there, K. Let's take this one step at a time 😉
gDiapers sent us a few pieces from their fall collection. There are tops, gPants and even legwarmers that mix and match! We received the gLotus dress and gPants, which you can see on Alia. But there's also the gVeggie tee and gPants pictured below, which is a nice option for boys. Read to the bottom for your chance to win a gLotus or gVeggie set for your little one!
The dress is really beautiful, and so soft. We got size 12-18 months (Alia just turned one) and it fits her now with some room to grow. The diaper is gorgeous, a really nice, rich color just right for autumn. And the leg warmers. I mean, you can't really go wrong with leg warmers. Her daddy sings her the flashdance song every time she wears them.
Something about wearing a dress and standing up makes her look so old!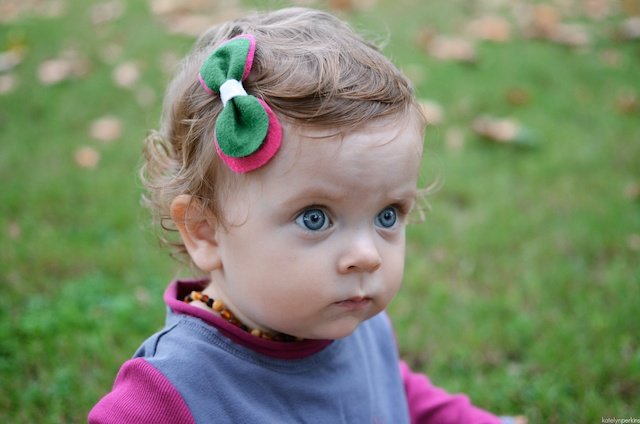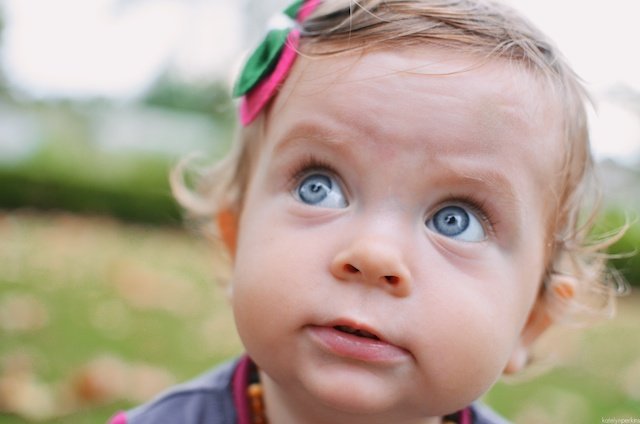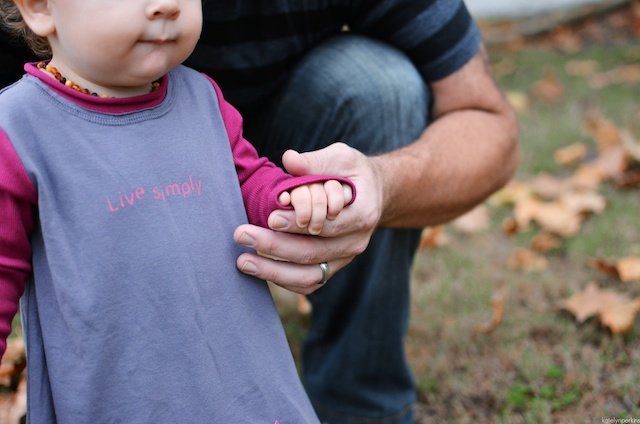 The sling is still her favorite.
Now for the giveaway! gDiapers has offered to give one reader a Mix and Match top and coordinating gPant, plus a package of disposable inserts! Enter below 🙂
Hairbow c/o Fashions by Faith.
Good luck!