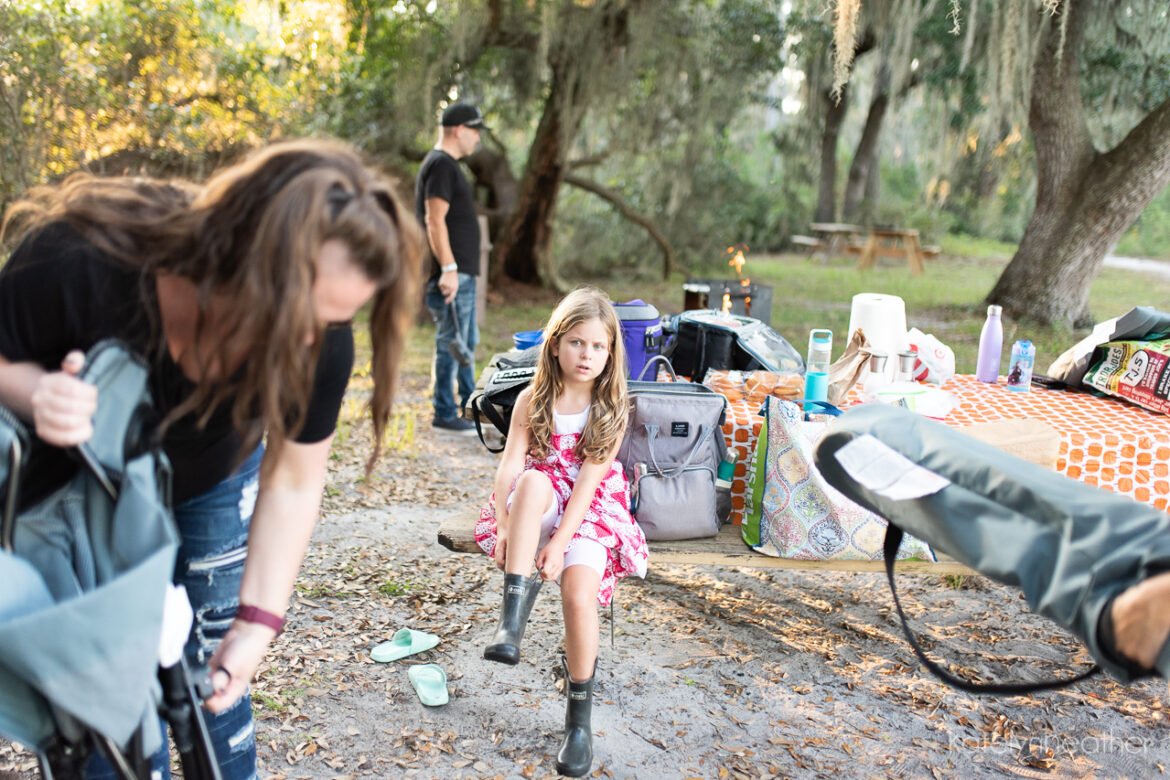 Lake Louisa State Park
Every once in awhile you gotta get out of the house. I don't feel that way often (I'm a homebody, introvert, and love it that way) but yesterday afternoon we were all on the verge of losing it.
The kids were going nuts, I was going nuts. We needed to go somewhere they could be wild + free. Landon was driving home so I text to ask him to pick up a bag of charcoal and we went out to Lake Louisa State Park. It was so beautiful!
We've been wanting to check it out for awhile, and I'm so glad we did! We already have a list of things we want to go back to do.
They have horseback riding, kayaking, nature trails, camping in cabins, glamping in tents, traditional tent camping… last night we took dinner to grill (we had planned to grill out at home anyway), the kids played on a playground, the weather was beautiful off the lake, and it was just so nice!
This morning Leo asking me "can we go back to that park? Right now?" 🙂
We definitely will go back soon!