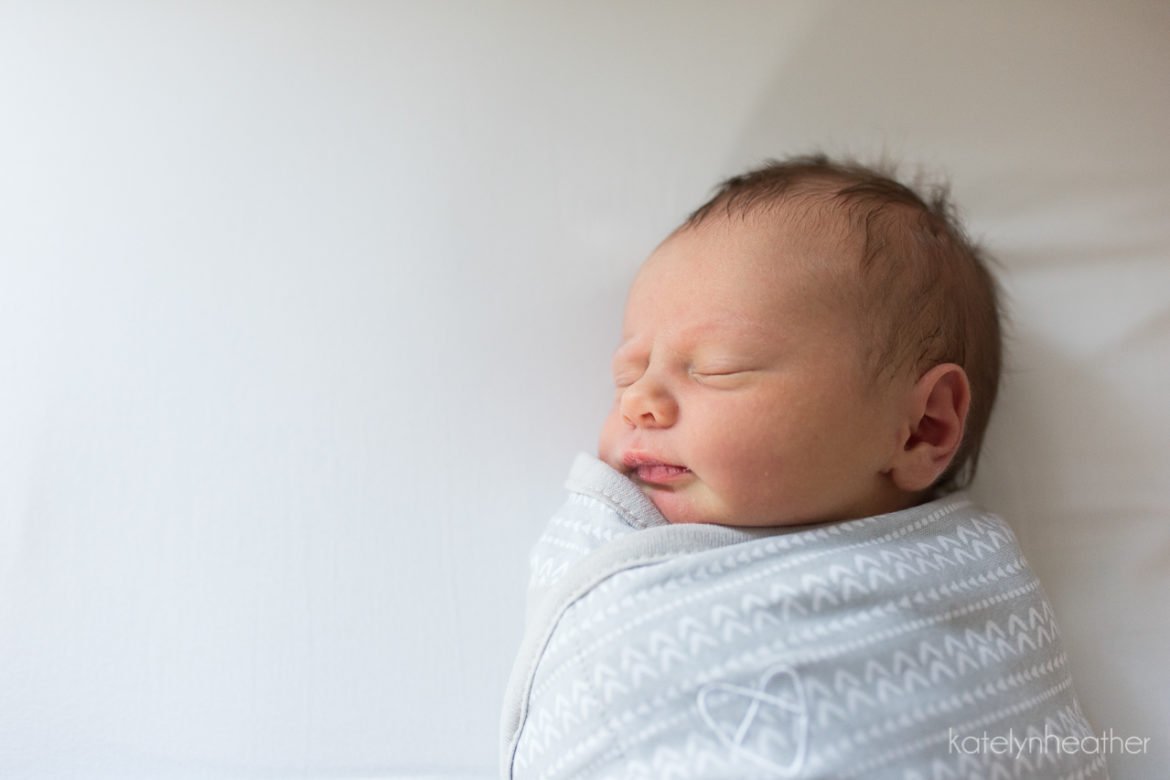 Kjersti
Our baby girl was born September 5, at 1:44 in the morning ❤️
Kjersti Rae
7 lbs. 13 oz. 
20.5" 
My water broke September 3 in the evening, and after 24 hours of mild labor, we transferred to the hospital for 1 hour of pitocin. Three pushes later and she was here!
Her first name was my 3rd great grandmothers from Norway, and her middle name is my grandma's. Kjersti Rae means "Christ-like Light", which I love.
(And we pronounce Kjersti "Keer-stee".)
We're all so happy to have her with us, everyone can't get enough of the baby hugs and snuggles and kisses ☺️
We love you, Kjersti!