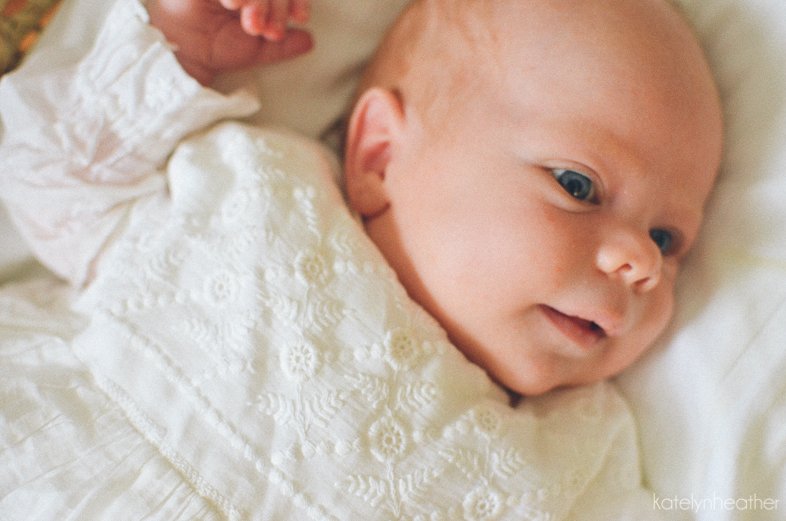 Baby Dedication
In December of 1892, Peder and Kjersti Rask's 10th child was born in Houston County MN, in a 2 story farmhouse they'd built the year after their marriage, 28 years prior.  (We got to visit the house last year in June and September.) Their baby's name was Olaf, and he was my great-great-grandfather.
Two months after he was born, Olaf was baptized at Wilmington Church wearing a beautiful gown handmade by his sister, Belle (she was 18 at the time of his birth, and supported herself as a skilled seamstress all her life.)
Olaf grew up and married a sweet and beautiful girl named Selma. Their first child was Palma Caroline, my great-grandmother, and when she was baptized in 1914 she wore the gown too.
Since then many family members have used the same gown, and yesterday at our church's baby dedication service, Leo got to wear it.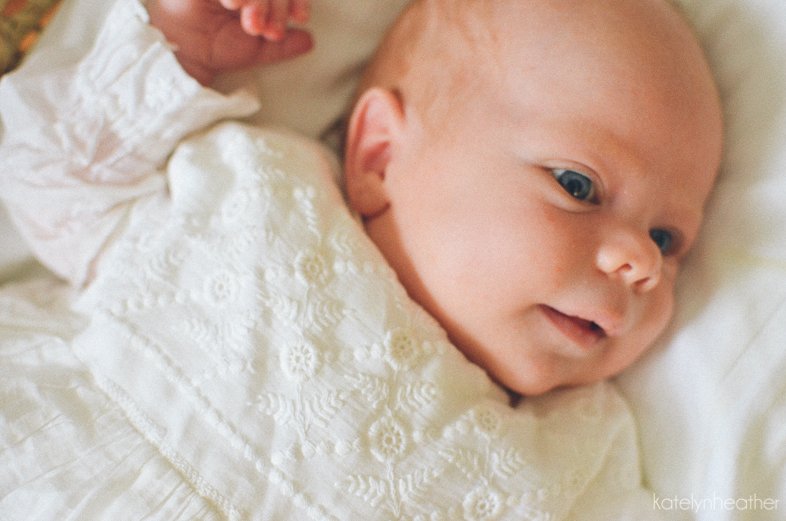 It was really fun taking Leo to church, knowing Peder & Kjersti took baby Olaf in that same gown, and Olaf and Selma took Palma, and everyone since then.
I like to think about what their day might have been like. I wonder if their babies slept through the service, or cried the whole time (like I thought Leo was going to – but he didn't!) I wonder if any of their babies needed their backs patted constantly to keep them asleep like Leo did yesterday. It's special to me to think how Kjersti and Selma held and nursed and rocked their babies in that gown too. I was really happy to have the chance to use it.
This photo of Old Wilmington Church is my favorite – look at all those horses & buggies!