A ballgame & some more summer
Pool days, drive-in movies, popsicles, baseball games. It's all summer around here.
We saw Despicable Me 2. It was pretty funny.
The Twins played at the Rays this week, so we went out to see them. A little pre-game dinner at Chipotle.
Watching batting practice.
One of the Twins tossed Kaden a ball 🙂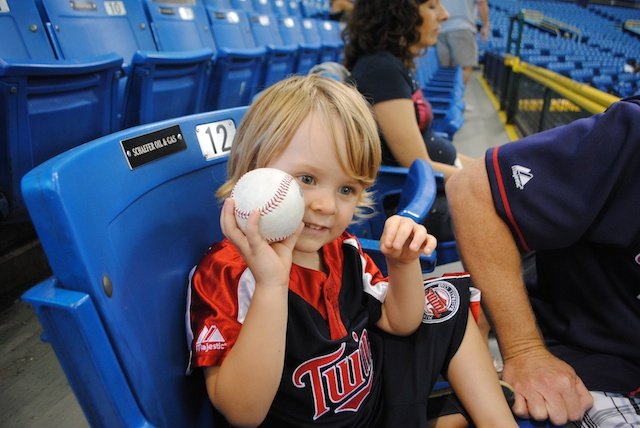 Checking out the Sting Rays.

Alia had a good time too. She clapped & pointed (that's her new thing.) And napped and nursed, of course. 
I was standing by the stairs holding Alia when a stadium worker told me I was wearing the wrong team. I told him I've been going to Twins games since I was her age. You can't change loyalty like that 😉
1, 2, 3 strikes you're out at the old ball game.

Getting started on some decorations for Alia's birthday. Even though she's only one, and even though she doesn't "know the difference". Because its her first birthday, and I want it to be special. Pretty and special, just like her.
Mimi's always such a good sport to help out with project ideas 🙂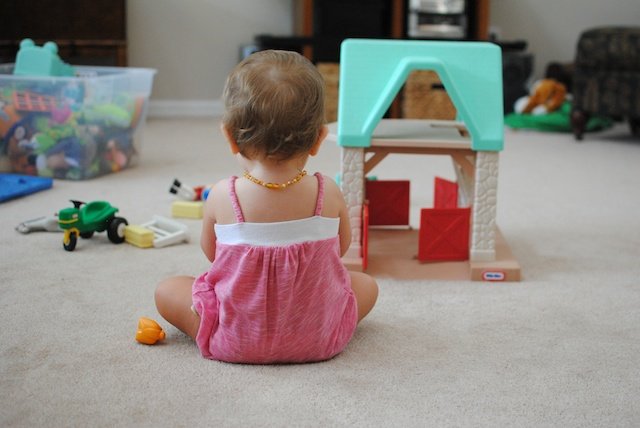 She's really changing lately. Her face looks older. 
I once made the mistake of joking that there was a "giant baby" (Alia) coming to get Kaden's Lego people. Now every time she gets into his stuff he yells "A giant baby!!!" Well, that's what this picture makes me think 🙂