Motherhood
 photos taken last September by Keaton of Webb Focus Photography.
I really wanted to write something intelligent about Mother's Day. And inspiring. But honestly, most days I feel like I can barely form an intelligent thought, so writing seems a little lofty at the moment.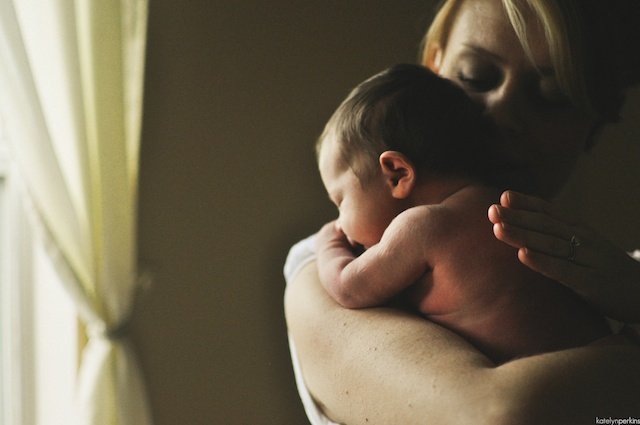 Three years in, I've learned two things about motherhood.
It is way harder than I could have ever anticipated.
It is way better than I ever imagined.
To all the mommy's, happy Mother's Day.
This quote describes my mom so precisely:
"A mother is a person who seeing there are only four pieces of pie for five people, promptly announces she never did care for pie."
-Tenneva Jordan
I'm not quite there yet – I'd say, Kaden, let's split one 😉