Christmas
It may have been Alia's first Christmas, but she knew what was going on. She was up bright & early at 6:30 Christmas morning, because she heard Santa was going to bring her presents. After I accepted the fact that we were really getting up at 6:30, she & I had a very nice quiet morning together while everyone was "asnooze" 🙂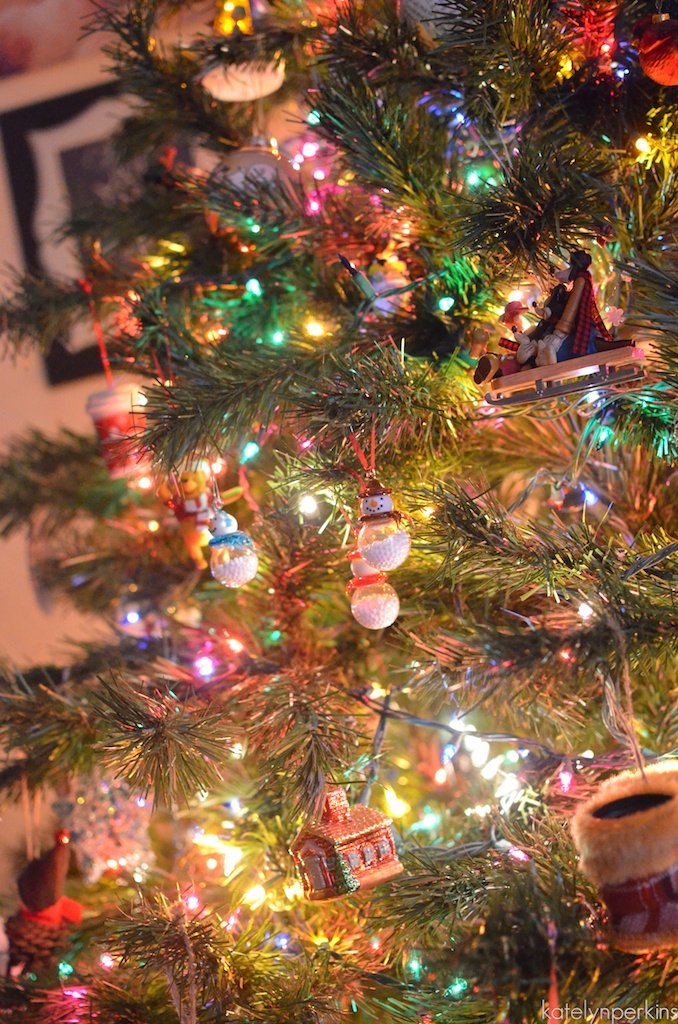 The loot – Kaden asked Santa for books this year. And when a two year old chooses to ask for books for Christmas, Santa delivers.
I asked for a baby doll. I'd like her now, please 🙂

love.
Alia fell back asleep just before Kaden got up.
Watching Kaden go through his stocking was magical 🙂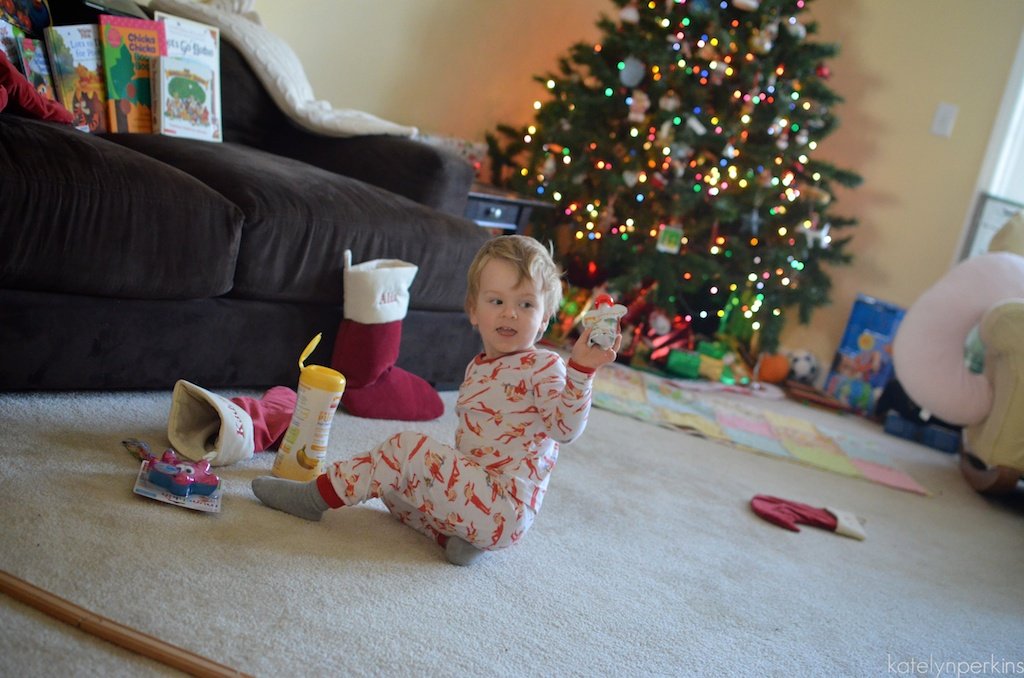 Baby's first stocking.
"Did Santa eat his cookies?"
Playing with his very own power drill, just like daddy's.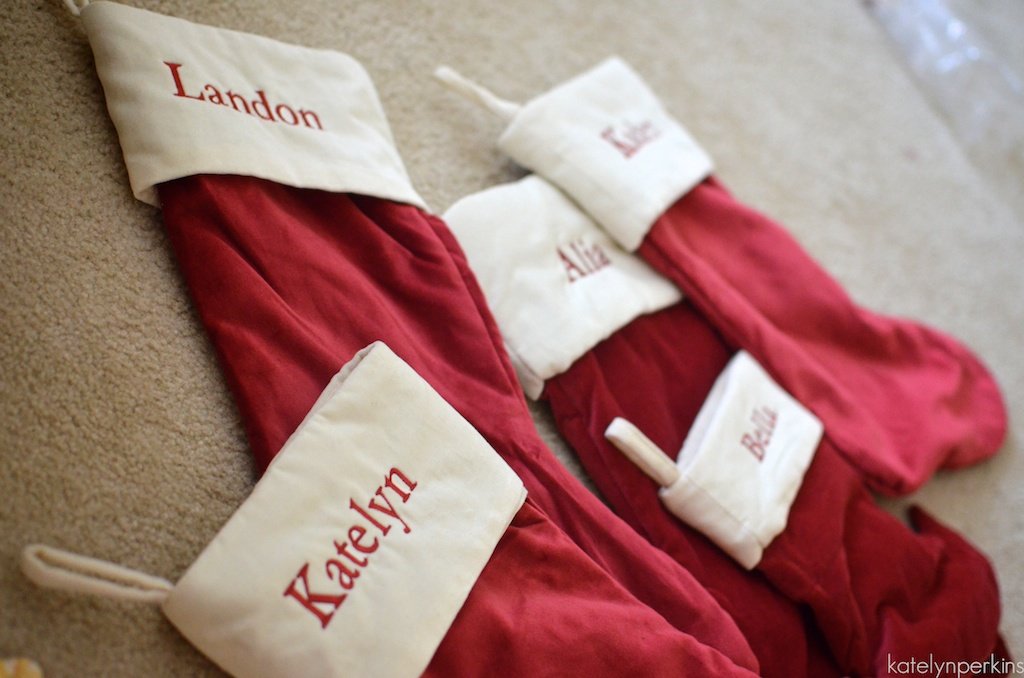 In the afternoon we headed over to Mimi's for more presents & fun.
Kaden opened his gift from Roo Roo & exclaimed "my blue Toms!" He'd been saying he's going to get blue Toms since he outgrew his red pair Roo Roo got him for his birthday. Thank you, Roo Roo 🙂
Papa & Davis hoping to instill their love of hot wheels in Kaden.
Mommy likes books too 🙂

Feeling very happy & blessed. Hope you are as well 🙂 
Merry Christmas to all.