Christmas at Disney
We had our annual Disney Christmas day yesterday, spending the morning at Magic Kingdom & the rest of the day at Epcot. It was also Leo's first time to Disney – he had a nice time!
His first ride was the carousel – big sister's request – but an appropriate one. Shouldn't all baby's first Disney ride be the carousel? Leo liked it anyway 🙂
We watched the new castle show, which was really fun. Alia watched the whole thing from the stroller until Elsa came out, then she had to get up to sing & dance along with Let it Go.
The new Muppets show in Liberty Square was so cute too. Such a fun way to bring the Muppets into the park. Can you spot Landon with K on his shoulders?
Coffee break + park hop.
Voices of Liberty.
They love the little train village outside of Germany.
Waiting for lunch.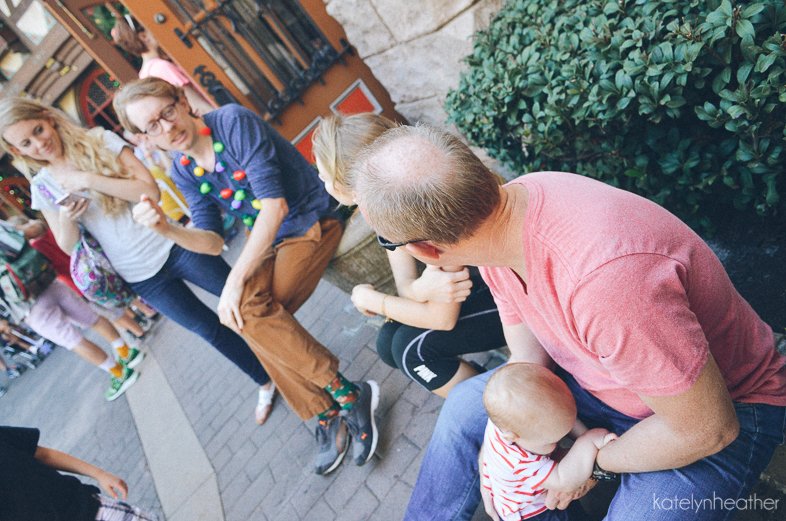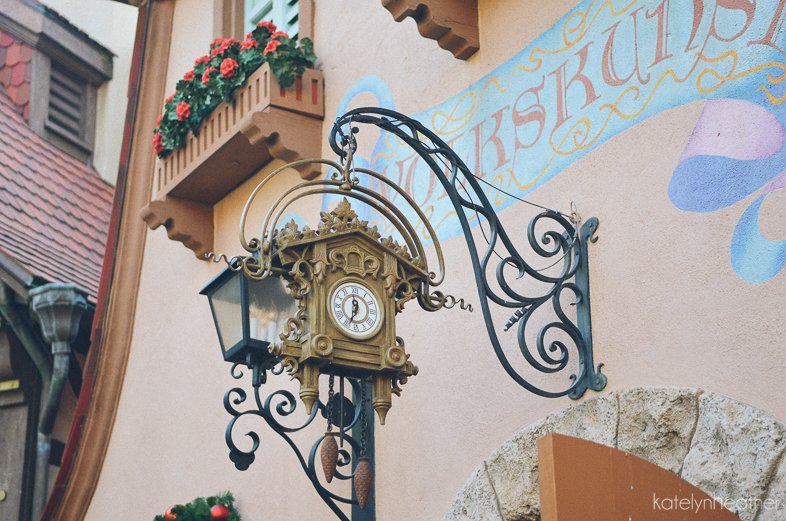 Biergarten, always one of the best meals of my year.
Julenissen's story in Norway is our favorite.

Kaden even got to help out as an honorary mischief-maker (appropriate.)
Father Christmas.

Goodnight, Epcot.