two
Kaden is turning two years old this week. It's been such an amazing, fun two years with him, I'm so excited for many more to come 🙂
When I close my eyes, this is how I picture Kaden at two…
Always wants to help in the kitchen.
Loves reading his books.
Current #1 = Where the Wild Things Are. Honorable Mentions include Curious George, Pooh Bear, & anything by Dr. Seuss.
Best pal: Bella
Runner up: Pooh Bear
Sleeps in his toddler bed a couple times a week…
But still likes sleeping with mommy & daddy in the "big bed".
Loves playing with toys.
And Daddy's equipment.
Obsessed with baseball.
Is a little dancer.
Favorite pajamas = glow in the dark jungle animals, which get worn every time they're clean.
Likes to throw rocks in the water. And the gator, turtles, & fish who hang out in the pond.
Loves tickles.
Favorite foods: O's, berries, and most of all, hummus with pita bread.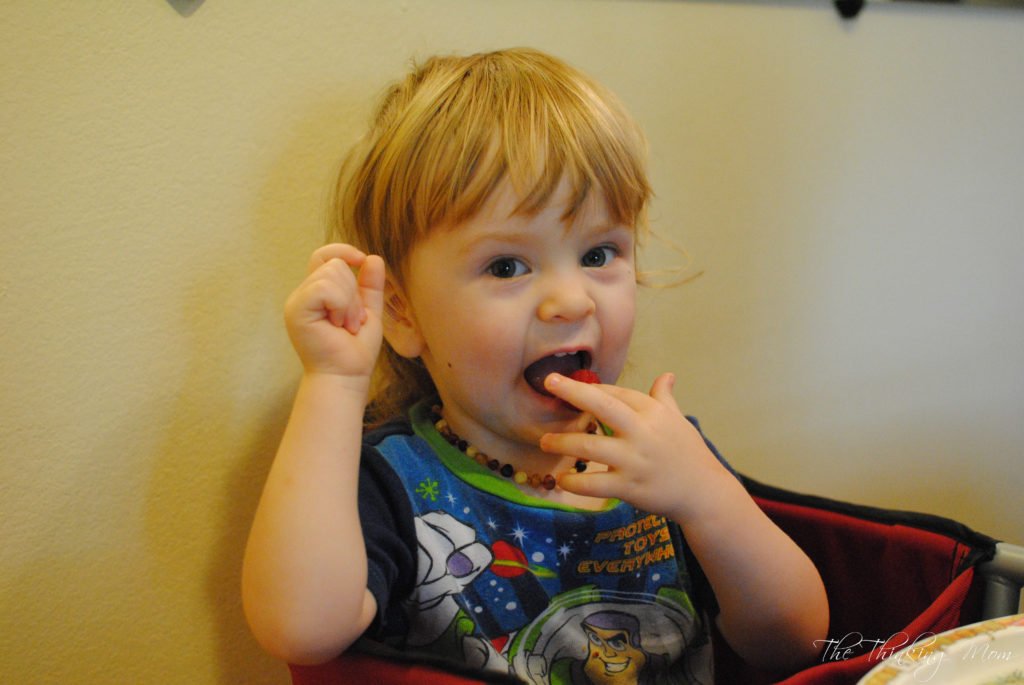 Asks for "Water. No Almond Milk. No both." when thirsty.
And prefers to drink it while sitting in the fridge.
Loves music. Is a drummer at heart (and is getting a junior set for his birthday. Some people have commented that Landon & I are brave. Maybe we're stupid. But Kaden is going to love it 🙂
Has the sweetest curls.
Is more amazing than I ever imagined such a little man could be <3
Happy 2nd birthday Baby K!
Love, Mommy