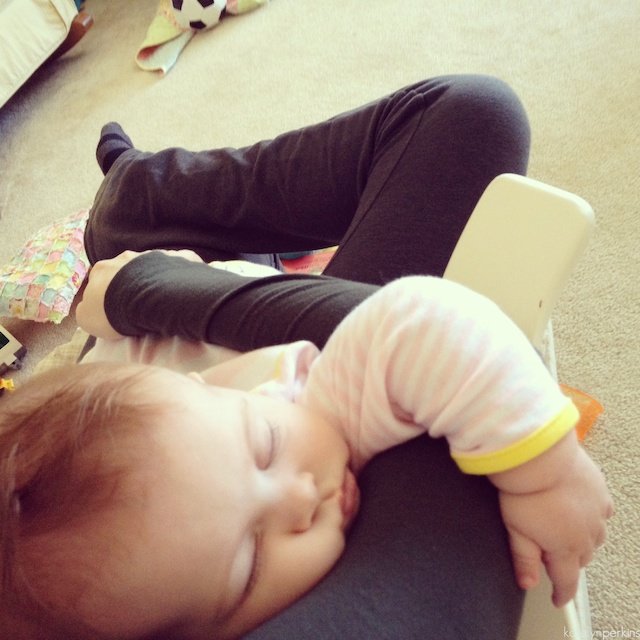 My baby
Last night I was rocking Alia, which is how she prefers to go to sleep lately. We sit in our rocking chair, put Priscilla Ahn on Spotify, I nuzzle my nose into her soft silky hair, kiss her perfect chubby cheeks, and her little body melts into mine, tummy to tummy, as she drifts off to her dreams.
She'd been asleep maybe 10 minutes or so already, but I didn't want to put down in our bed yet. She is so precious and snugly and I coundn't help thinking to myself, God can I just keep her like this forever?
But I know I can't. She is my second baby so I know how fast she will grow. Every day she changes a little more. She becomes more fun and interested in her family's life and I wouldn't trade any of it.
But today, I will rock her a little longer. Because she's still my baby for now.