mornings.
For the past several weeks Alia has moved our wake up time from 9 to 7. It's a little earlier than I would choose to get up, but our mornings together have become a very peaceful way to start the day.
While brother sleeps, we go out in the living room and lay on her blanket. I have some tea or breakfast, we read her books, and talk.
You can just see her brain working when she looks at her toys.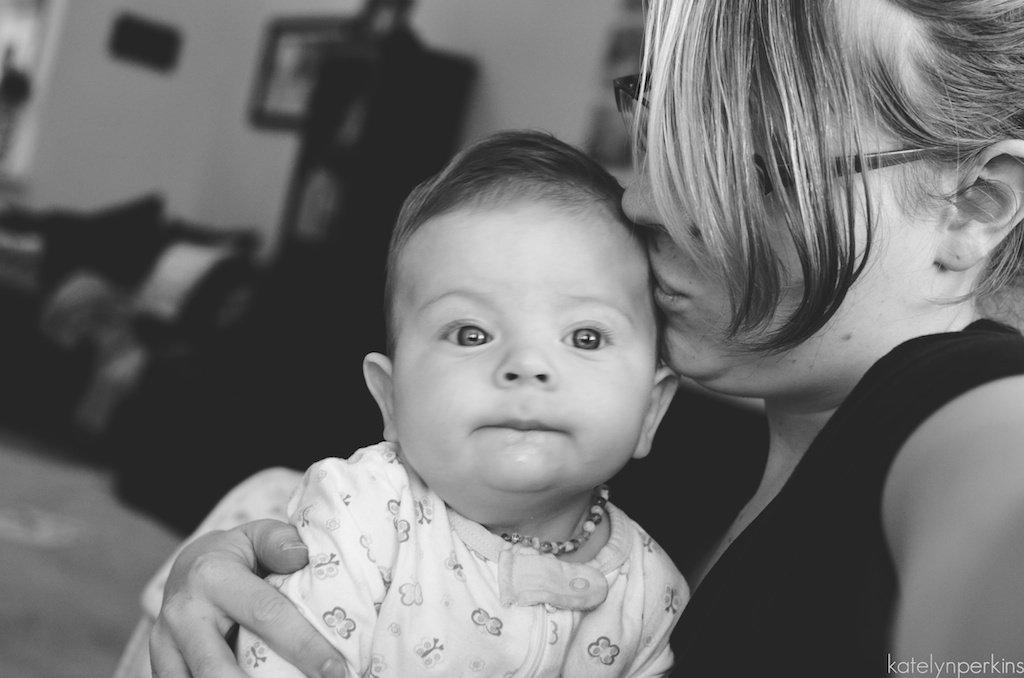 I think she knows it's the best way to get some time alone with mommy 🙂
Then an hour or two later brother joins us, has some breakfast, & she's ready to go back to sleep for her morning nap.
Hope you're having a happy week 🙂