January
A handful of favorite photos & memories from the month that haven't made it into a post yet.
The "chunk of love" 🙂
breakfast.
Out for our anniversary.
playtime.
updated photo wall.
His "Charlie Brown" face.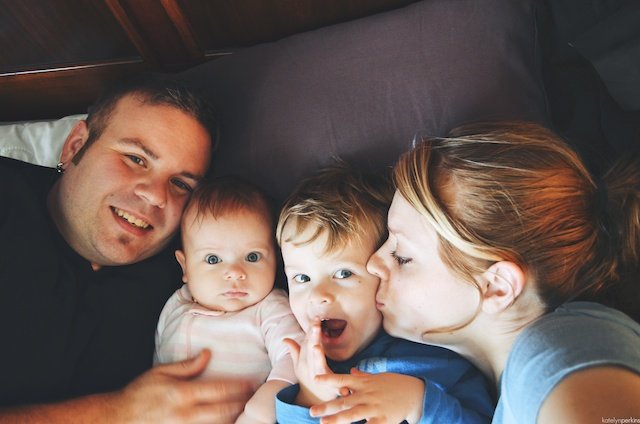 She loves these ribbons.
His old favorite. Showing baby sister how it works 🙂
One of our favorite things to do.
Looking forward to seeing what fun February brings 🙂