Happy Birthday Sweet Sixteen
Birthdays are such a fun variation from the ordinary. Like little exclamation points to add some extra happy throughout the year. This week my baby sister turned sixteen years old.
other sister & "baby sister" 🙂
When Kaden doesn't get a nap, he is tiiiired.
Everyone has living room dance parties on their birthday, right?

Alia has the same feelings about wearing the "birthday hat" as everyone else.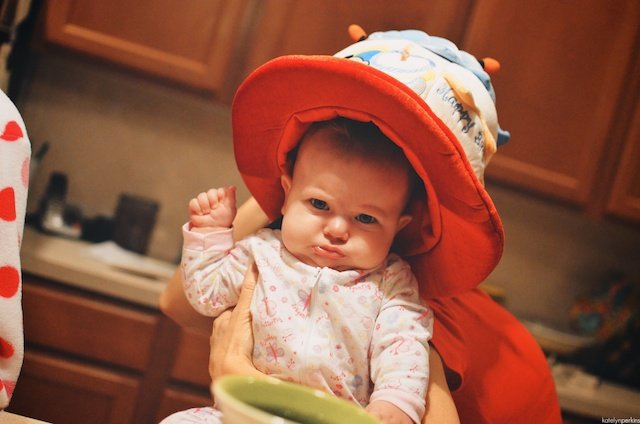 Helping Kaden "get the rest" of his applesauce.
"you've turned into the prettiest girl I've ever seen,
happy birthday sweet sixteen."