Alia is Five!
We celebrated Alia's 5th birthday yesterday! When I asked her what the best part of her day was she said riding her new scooter, the Big Kahuna (the name of her water slide/bounce house), & cake!
We had a Moana party, because she is Moana. She loved it, & the rest of us had a pretty fun time celebrating with her too 🙂
I have to give a big thanks to Landon & Clarissa, who stayed up late with me the night before turning all my ideas for these fun decorations into reality! And to Faith for the pretty flower crowns 🌺❤️

Watching the bounce house being set up.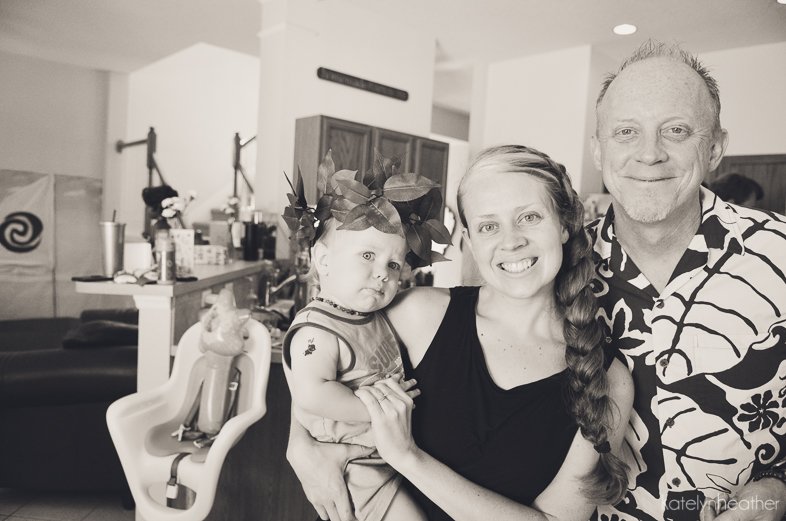 Alia had been planning her birthday "snacks" menu for weeks: goldfish, crackers & cheese, cashews, watermelon, & popsicles.
Boat snack!