A new chapter
We spent our final night in our house on Jeater Bend. We have rented here just over 4 years. I'm undecided if 4 years felt long, or short. (The kids were so little when we first moved in!) But we've loved our time here.
Something about moving feels a little sad. Not because I want to stay here, because we're happy about where we're going.
It's more in a way of remembering all the fun and happy memories we had here. And thinking of all the ways the kids and our family have changed and grown. It's sad in the way it makes you realize you can't stop time and it goes so fast.  
But there's much more to be happy about than not. So might as well be that 🙂
Leo in the room where he was born.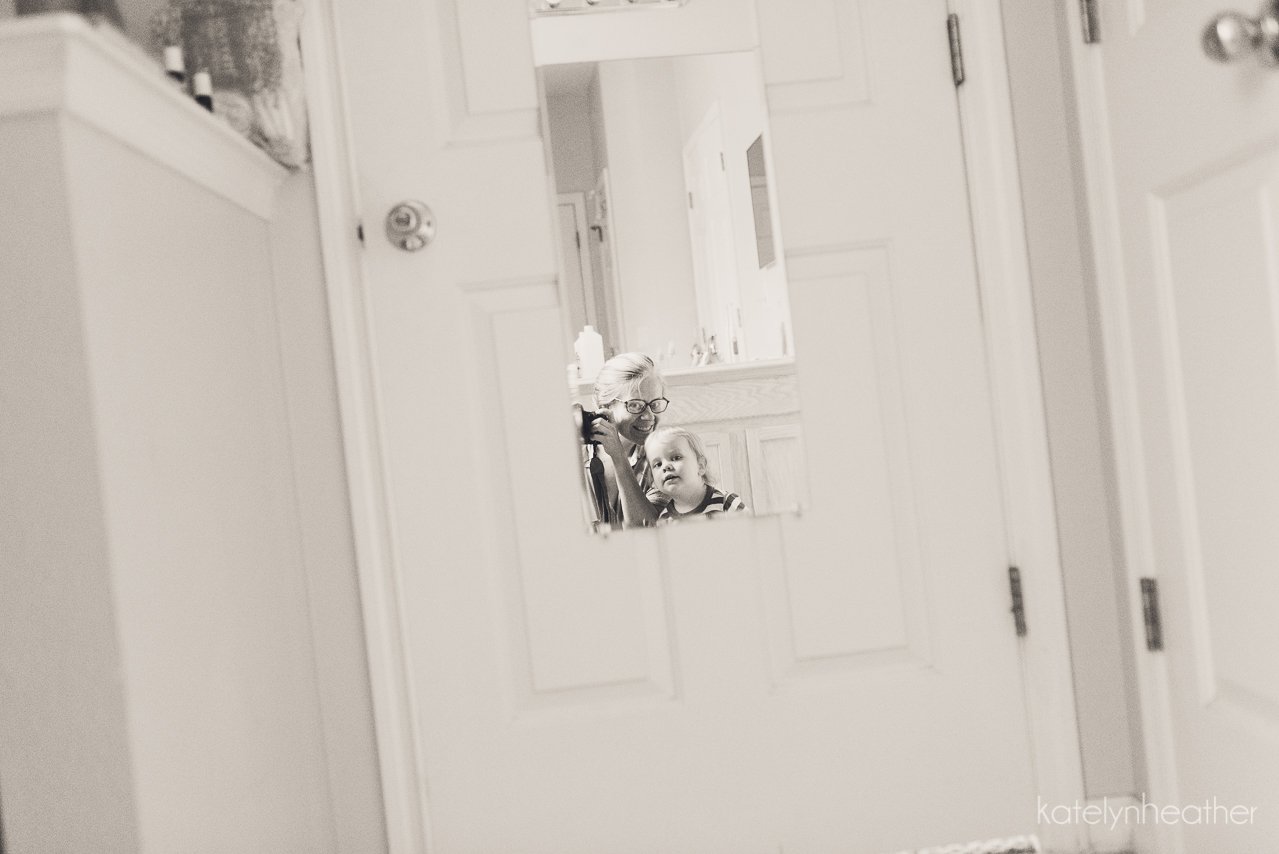 SaveSave
SaveSave
SaveSave
SaveSave
SaveSave